Lead Developer ● Solutions Architect ● Consultant ● Trainer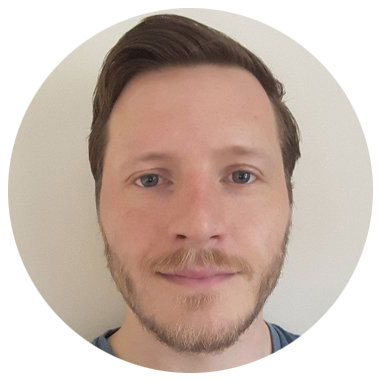 Get in Contact
I am an experienced PHP developer that specialises in:
Domain Modelling
Event Sourcing
TDD
Legacy refactoring
⇦ I am actively looking for new projects!
Featured
Last Event
PHPDublin Nov 2018 - Making your Career Happen I ran a collaborative workshop where all participants were involved in defining and exploring the current hiring landscape and how to navigate through it.
About me
I am a software developer and solutions architect from Ireland, I enjoy writing software and designing solutions to real problems.
My development/leading/training style is centered around best practices, such as automated tests, continuous integration, code reviews, documentation, clean architecture and consistent, maintainable code. I believe that a culture focussed on training and upskilling leads to a better dev team and a better product.
In my spare time I contribute to open source, write articles, give talks on software dev, and also run PHPDublin.
If you'd like to contact me about opportunities, drop me an email.