Lead Developer ● Solutions Architect ● Consultant ● Trainer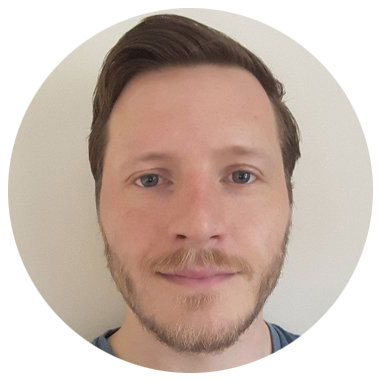 I am an experienced PHP developer that specialises in:
Legacy Refactoring
Testing Web Apps
Domain Modelling
Distributed Architectures
Featured
About me
I am a software developer and solutions architect from Ireland, I enjoy writing software and designing solutions to problems.
My development style is centered around best practices, such as automated tests, continuous integration, code reviews, documentation, clean architecture and consistent, maintainable code. I believe that a culture focussed on training and up-skilling leads to a better dev team and a better product.
In my spare time I contribute to open source, write articles, give talks on software dev, and also organise PHPDublin and DDDIE.
If you'd like to contact me about opportunities, drop me an email.